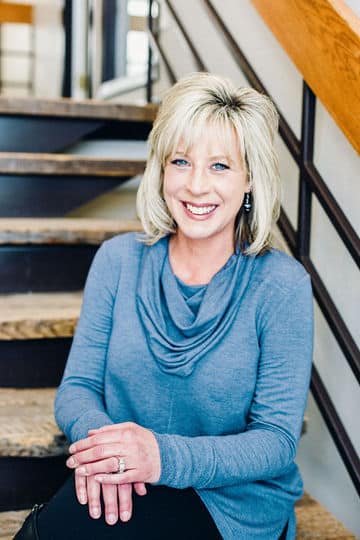 About KB Interiors & Staging
Thank you for your interest in KB Interiors & Staging.  We have been helping people transform their spaces for over 15 years. Founder and Home designer Kendra Bruno started out providing design advice to friends and family. Finding that she has a gift that people are in need of to help to create individualized living spaces that captures their visions, feelings and ideas.  It was thanks to these people, who convinced her to do what she loves and offer people services they are in need of which lead to the creation of KB Interiors & Staging.
Here at KB Interior & Staging our passion is providing a stunning transformation that will help maximize your money without breaking that bank.
We pride ourselves on understanding what is important to buyers and creating a space people can see themselves living in.   
Our love of transforming spaces, combined with a background in design is how we confidently prepare homes to sell quickly.   
​In the last several years, we have transformed many properties. Working hard to create a referral-based company that is growing on the word of mouth of happy, satisfied clients.
We proudly partner with realtors, builders, house flippers, home sellers, and homeowners working together to create beautifully designed spaces for the needs of our clients.
Testimonials
Without a doubt, KB Interiors talent to plan, organize, and execute the staging was directly involved in making this house look truly beautiful and appealing, and therefore getting it sold extremely quickly, at a price far above what I would have been able to ask without her guidance & vision steering the effort.
Madison, WI
Kendra has the talent to walk into a room and immediately see untapped potential. She has an intuitive sense of balance and arrangement, and was able to create appeal in spaces that to me had grown tired.
Madison, WI
KB Interiors contacts with service professionals were invaluable in getting the transformation done very quickly, and at a much more palatable cost than if I had tried to arrange any of it myself.
Madison, WI
I had not anticipated the time, money & labor spent in staging would translate to increasing the asking price. The end result was that my house was on the market for less than 48 hours before I had an accepted offer!
Madison, WI
Kendra took a dreary unused room and transformed it into a room that I love to be in! It's perfect for summer gatherings with friends and family.
Madison, WI